6 Questions to Expect from Your HVAC/R Contractor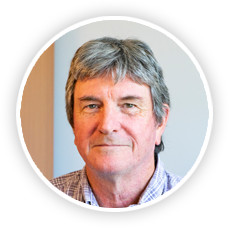 by
Dave Robistow
|
August 9, 2018
When you begin a service contract, your HVAC partner should ask a series of questions, to best gauge the requirements of your system and the facility. We've provided these questions below for two reasons.
First, you should have up-to-date answers on essential information to relate, especially concerning energy consumption, occupancy levels, and the operations schedule.
Second, if your HVAC partner doesn't ask each of these questions, reevaluate the service provider. You should only enter a service contract with an experienced and knowledgeable partner. The success of your facility depends on it.
Questions to Expect About HVAC & Facility Systems
These questions are intended to get a better understanding of the system's overall health and average load at the beginning of the contract.
How is the system performing currently?
Is there a history of maintenance or performance issues?
How many hours per day is the system operating? How many days per week?
What is the typical usage and occupancy for the space?
How high are your energy bills?
Have you worked with a HVAC service contractor before?
Hourly usage and occupancy can influence how often you will require maintenance checks. Additionally, understanding how the system is currently performing and what your energy bills are can help the contractor begin to formulate an improvement plan. Energy efficient improvements can improve your bottom line over time, and extend the lifetime of your HVAC and facility systems.